Welcome To The Austin Life Chiropractic Blog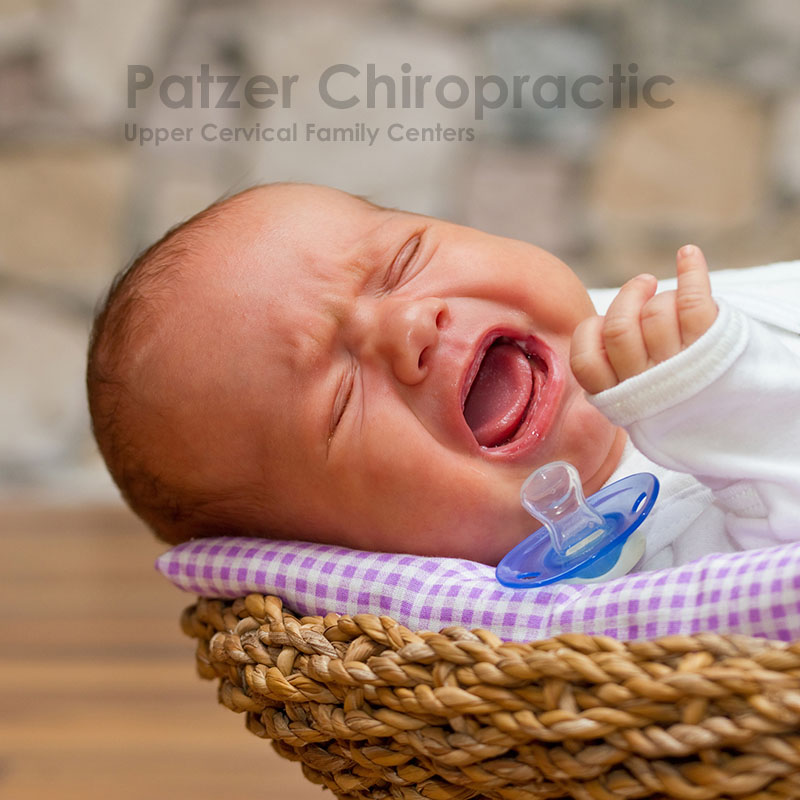 Does your baby cry constantly? Do you feel like you just can't console them and don't have the answers? Maybe you are a new parent and are struggling through the depths of parenthood and just don't know what to do. Maybe this isn't your first child but you have just never had a baby cry like this before.
read more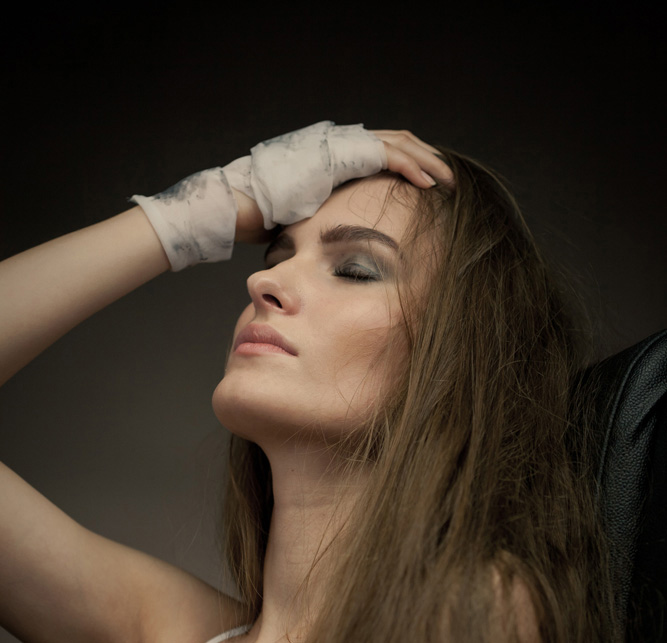 Dealing with vertigo and/or dizziness? Want a natural, drug-free, healthy alternative? We can help! Ever have this feeling? That the room is spinning around you or you yourself are spinning? This is what is called vertigo which is a subtype of dizziness. Vertigo can severely affect balance and quality of a person's life.
read more