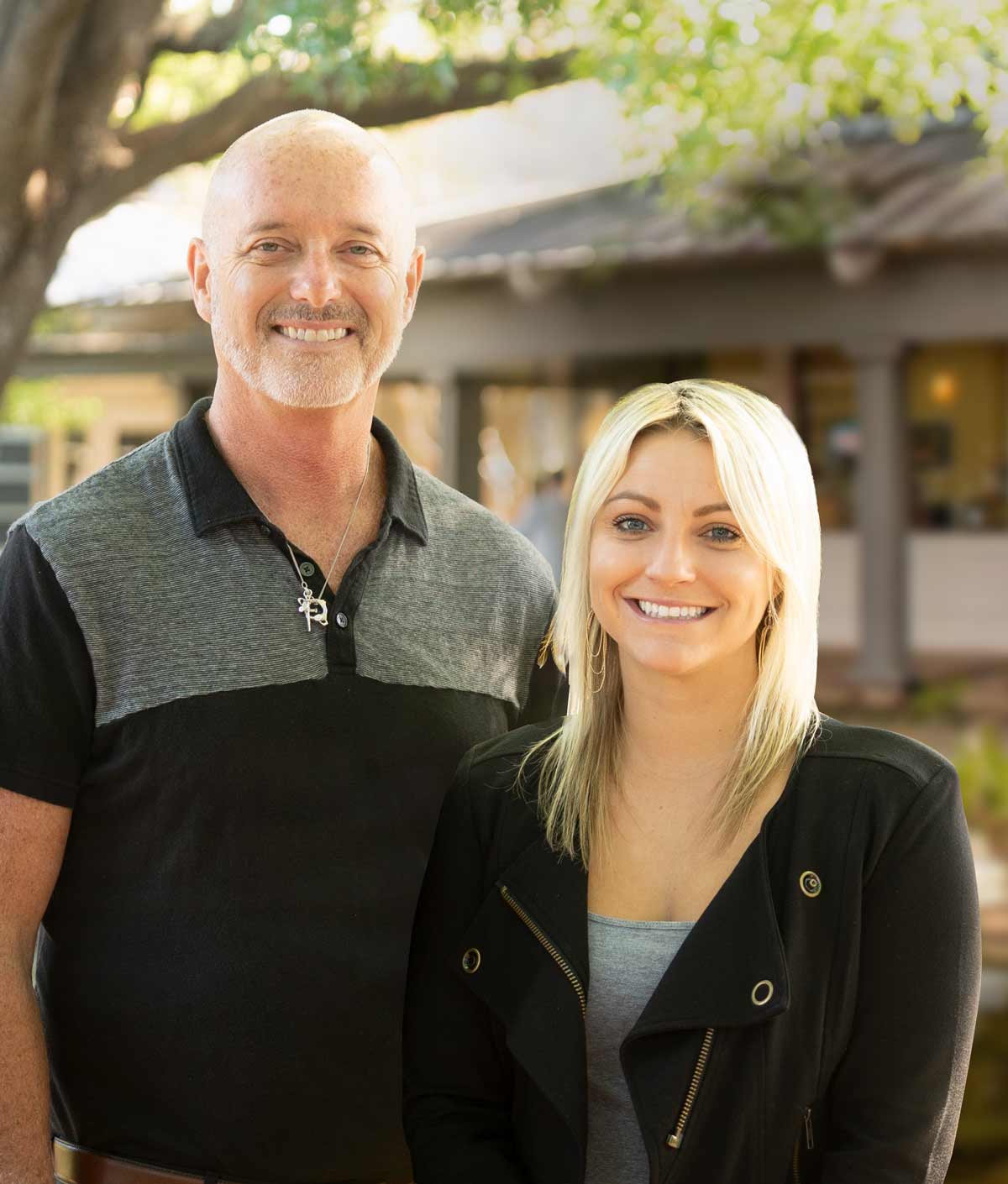 Austin Office Location
2700 W. Anderson Lane, # 509,
Austin, Texas 78757
Phone: 512-452-7681
Fax: 512-452-7682
Email: austinlifechiro@gmail.com
Austin Office Hours:
Monday
7:30am-11:45am and 2:30pm-5:45pm
Tuesday
7:30am-11:45am
Wednesday
7:30am-11:45am
Thursday
7:30am-11:45am and 2:30pm-5:45pm
Friday Morning
7:30AM-11:45AM
CALL TODAY! 512-452-7681
Contact Us – Austin Location
Our Austin Office is conveniently located in North Central Austin, right off Mopac, 5 minutes North of downtown Austin. We are located in the back of the Village Shopping Center right next to the Alamo Drafthouse on W. Anderson Lane. There is plenty of parking along the far back side of the lot! Our address is: 2700 W. Anderson Lane, # 509, Austin, Texas 78757.
Be Healthy by Choice, NOT by Chance!