MEET OUR TEAM
Upper Cervical Chiropractors
The friendly staff at Austin Life Chiropractic is here to make your chiropractic experience one that can change your health and the way you look at healthcare forever! We are your home for Family Upper Cervical Care and are passionate about caring for whole families and generations of Austinites with our safe, gentle and effective chiropractic approach that restores balance and the body's ability to heal itself. Welcome to a whole new you!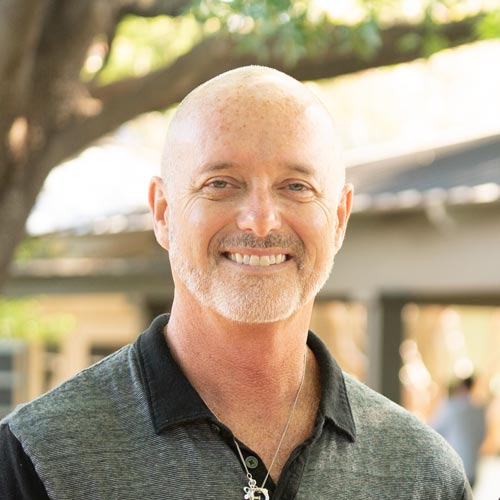 Dr. Bart Patzer
Upper Cervical & Family Chiropractor
Dr. Bart Patzer, a 3rd generation upper cervical chiropractor, utilizes his 20 years of experience in family care, seeing patients of all ages, ranging from newborn babies  to 104 years of age. He has been practicing in Austin, TX for over 20 years. His grandfather and father before him practiced Upper Cervical Chiropractic in Texas, and Dr. Patzer has dedicated his love and passion for upper cervical chiropractic by continuing the legacy of his forefathers.
Dr. Patzer utilizes the Orthospinology procedure of x-ray analysis and gentle, specific upper cervical adjustments. He has cared for patients suffering from various conditions such as; trigeminal neuralgia, migraines, headaches, neck and back pain, fibromyalgia, neuropathy, tinnitus, carpal tunnel, and high blood pressure. Dr. Patzer's focus is to guide his patients to optimal health by restoring proper communication between their nervous system and body.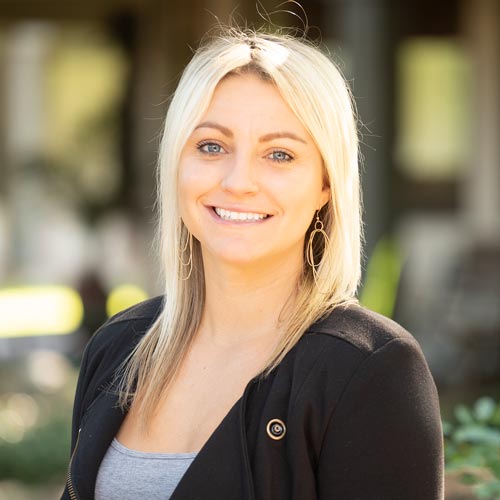 Dr. Summer Brown
Upper Cervical & Family Chiropractor
Dr. Summer Brown is a graduate from Parker University. She completed her undergraduate at Texas A&M University as a fighting Aggie Class of 2013, whoop! Dr. Summer graduated with a Bachelors of Nutritional Sciences, Sciences of Health and Wellness, and Sciences of Anatomy.
Dr. Summer specializes in Orthospinology, a gentle form of Upper Cervical Care similar to Grostic, NUCCA, or Atlas Orthogonal. She has completed her Basic I and Basic II Orthospinology certifications. Dr. Summer completed her certification in Webster technique, a specialization in prenatal and pediatric chiropractic care. In addition, Dr. Summer is a part of the BirthFit family also geared towards empowering prenatal and postpartum woman physically, nutritionally, and emotionally. Also, Dr. Summer is certified in Fascial Distortion Model, a myofascial release technique used for soft tissue injuries and any musculoskeletal complaints.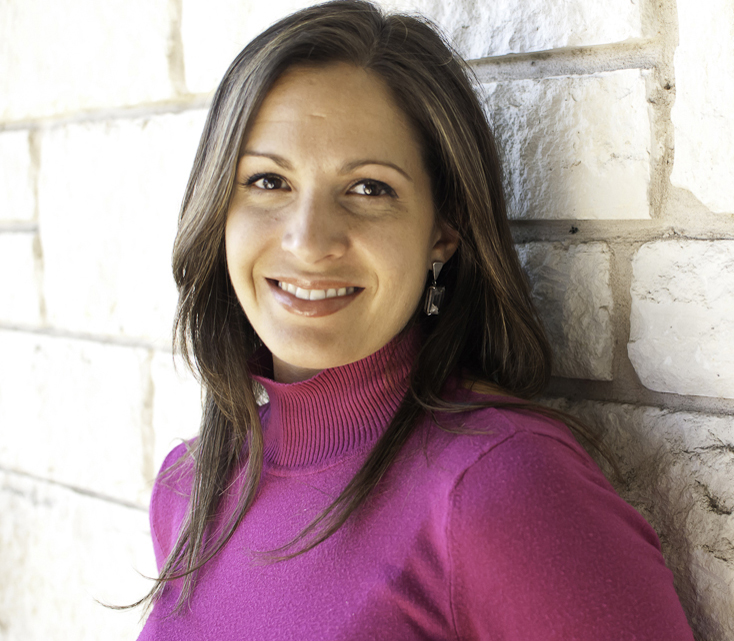 Dr. Julia Pinkerton
Upper Cervical & Family Chiropractor
As a chiropractor I believe that our body has the ability to heal itself of any condition. I do not proclaim to treat any of the conditions listed above, though I have helped people in their healing processes. Day-to-day things can interfere with this process. The master control system, our nervous system, which coordinates ALL functions, can be interfered with when the spine misaligns. Chiropractors help return the body's balance, allowing the body to return to optimal function.