Welcome To Austin Life Chiropractic
---
Chiropractic is a drug-free, non-surgical model of health care. It is a science, philosophy and art of things natural. Here at Austin Life Chiropractic we know your body has an innate ability to heal itself. We just need to remove the blockage to that healing power! We use a gentle, specific, customized chiropractic approach to optimize your wellness goals.
CALL NOW TO MAKE AN APPOINTMENT
AUSTIN OFFICE (512) 452-7681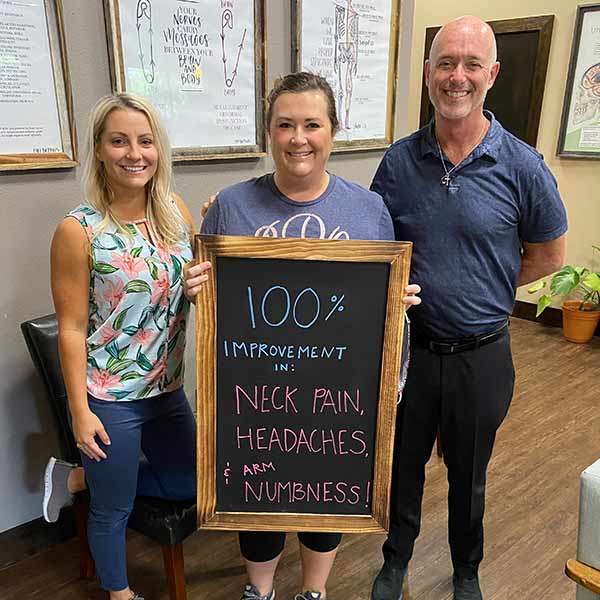 100% Improvement in Neck Pain, Headaches & Arm Numbness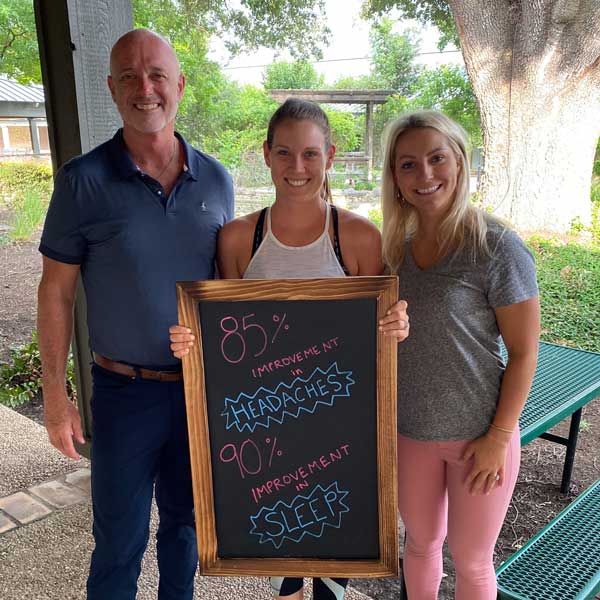 85% Improvement in Headaches 90% Improvement in Sleep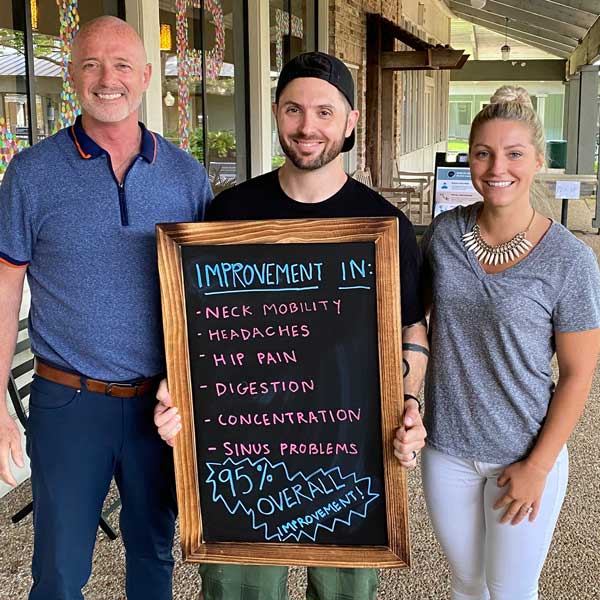 95% Overall Improvement in Neck Mobility, Headaches, Hip Pain, Digestion, Concentration, Sinus Problems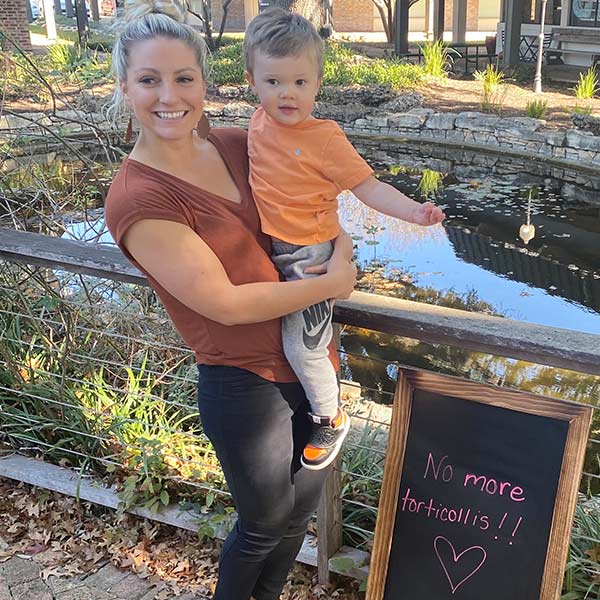 What We Do
We have a wide variety of services for neck pain, lower back pain, sciatica, headaches and much more! We specialize in a gentle and precise Upper Cervical chiropractic technique known as Orthospinology Upper Cervical also known as NUCCA, Grostic or Advanced Orthogonal (AO). Our practicing Doctors have completed Level 2 Advanced Orthospinology certifications. Our Austin Chiropractors fully understand that although patients may be diagnosed with similar conditions their bodies respond very differently to various treatments. For this reason we develop a specific plan and tailor it to meet patient needs, goals and unique health conditions. At Austin Life Chiropractic we correct spinal misalignments to restore normal functioning to the nervous system, enabling your body to heal naturally.
What's causing your health problems – subluxations?
---
A New Approach to Health Care
---