Round Rock
115 Sundance Pkwy, Ste.340 Round Rock, Texas 78681
512-387-8733
info@austinlifechirorr.com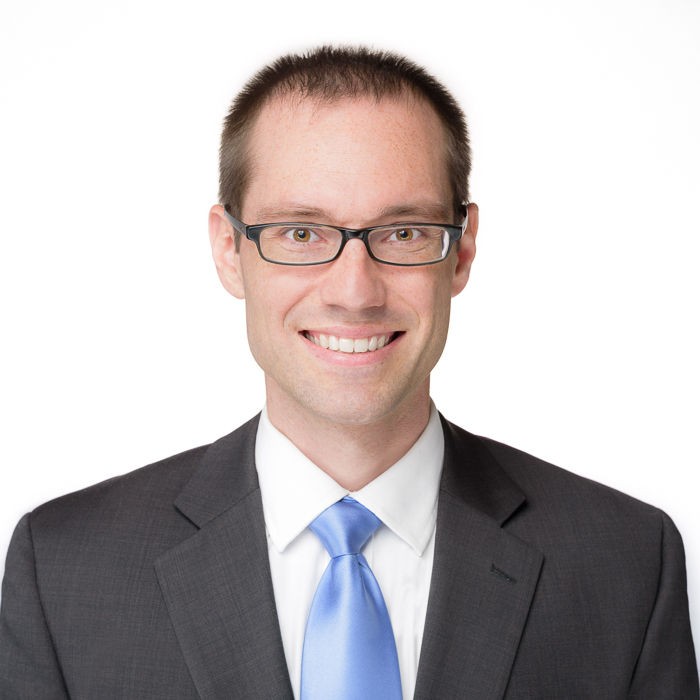 Round Rock Office
115 Sundance Pkwy Ste 340,
Round Rock, TX 78681
Phone: 512-387-8733
Email: info@austinlifechirorr.com
Office Hours:
Monday
10am–12pm and 3pm–6pm
Tuesday
3pm–6pm
Wednesday
10am-12pm
Thursday
10am-12pm and 3pm-6pm
Friday, Saturday, Sunday
Closed
Join Dr. Vince Methot and the Austin Life Chiropractic team on a mission to uplift individuals by empowering them to heal in our new location in Round Rock.
---
"Get to know Dr. Vince Methot"
Dr. Vince specializes in Orthospinology, a gentle form of Upper Cervical Specific care similar to Grostic, NUCCA, or Atlas Orthogonal. He utilizes NASA published technology to detect neurological compromise and measures spinal misalignments to fractions of a degree using low-dose cone beam CT technology, one of only two chiropractors in Texas to own this 3D imaging technology. When pressure is released from the brain stem the body revitalizes and starts to heal itself in ways doctors have yet to understand.
His desire to learn about the natural healing process started at a young age in Manchester, New Hampshire while dealing with various health conditions. His understanding of true health and healing really started to expand while he was studying electrical engineering at Brigham Young University (BYU) in Provo, Utah. After moving to Austin to work at National Instruments (NI) he discovered that the most powerful form of healing is directly related to the electrical communications within the body.
After marrying Tiffany, the love of his life, he discovered neurologically-based chiropractic care – very different than the chiropractic he experienced in New Hampshire. This drew him to Austin Life Chiropractic where he and his wife started under care. The results experienced, along with the science and philosophy of chiropractic, led his family to the largest chiropractic school in the world, Life University in Marietta, Georgia. After having patients for about two years they moved back to Austin with three children, Nathan, Lily and Matthew. After working at Austin Life Chiropractic, Dr. Vince chose to set up another office in Round Rock. Dr. Vince actively promotes the vast benefits of neurologically-based chiropractic care in his community.
CALL TODAY!  512-387-8733
Contact Us – Round Rock