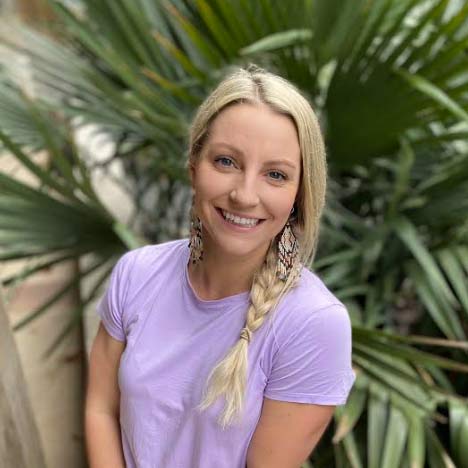 Dr. Summer Bailey
Upper Cervical & Family Chiropractor
Dr. Summer Brown is a graduate from Parker University completing her Doctor of Chiropractic. She completed her undergraduate at Texas A&M University as a fighting Aggie Class of 2013, whoop! Dr. Summer graduated with a Bachelors of Nutritional Sciences, Sciences of Health and Wellness, and Sciences of Anatomy.
Dr. Summer specializes in Orthospinology, a gentle form of Upper Cervical Care similar to Grostic, NUCCA, or Atlas Orthogonal. She has completed her Basic I and Basic II, and Advanced Orthospinology certifications. Dr. Summer also received an additional accolade of Advanced Graduate in Orthospinology.
Dr. Summer completed her certification in Webster technique, a specialization in prenatal and pediatric chiropractic care. In addition, Dr. Summer is a part of the BirthFit family also geared towards empowering prenatal and postpartum women physically, nutritionally, and emotionally.
Since she was little, she has had a passion for serving and helping people but was not sure where that desire would take her. In undergraduate Dr. Summer considered almost all medical professions; dentistry, medical doctor, physician assistant, ophthalmology, and eventually decided on applying to dental school. While waiting to hear back from her interview at UT San Antonio, she decided to shadow lifetime family friend and Godfather, Dr. Bart Patzer. Within two days of shadowing his chiropractic office Dr. Summer heard more people share their life changing testimonials to chiropractic care that she had to know more. Whatever this profession of "chiropractic" was, she wanted to be a part of it! Dr. Summer then decided to apply to Parker University and soon after starting classes realized how blessed she was to have chosen such a phenomenal, natural, healing profession.